They are entrepreneurs, founders, singers… or astronauts. What do they have in common ? They are going to be the talk of the town this year !
Discover these 10 women as brilliant as they are involved. A good shot of inspiration to start the year !
Lucie Basch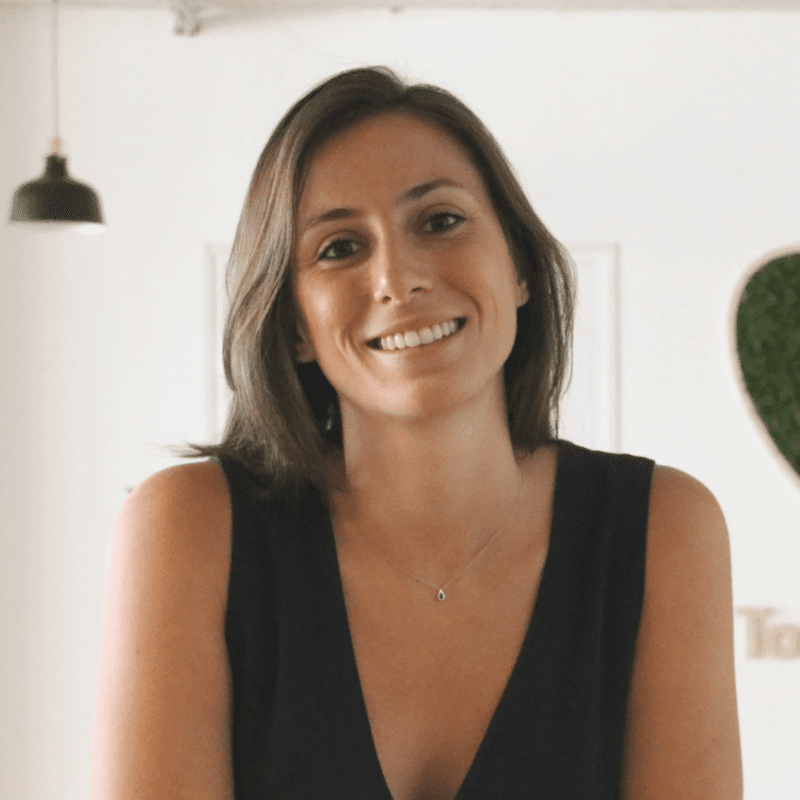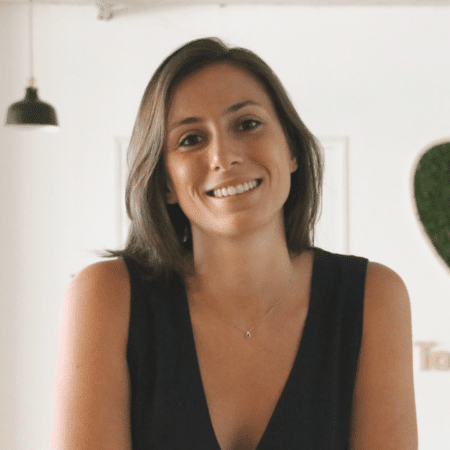 Position : Co-founder and President of  Too Good To Go
Achievement : Creating an app that saves 300,000 meals every day.
Express resume : Lucie launched Too Good To Go in 2016, an application working against food waste. The concept : to connect its users with restaurants, bakeries, supermarkets offering their unsold food at reduced prices. A few years later, the company is present in seventeen countries, has some 40,000 merchants in its portfolio and has 1,200 employees. The next ambitions of its founder ? To constantly raise French people's awareness of waste, in particular by giving recipe ideas or tips, via Too Good To Go's social networks. But also to offer a free educational program, "My anti-waste school" to all primary school classes.
Vera Kempf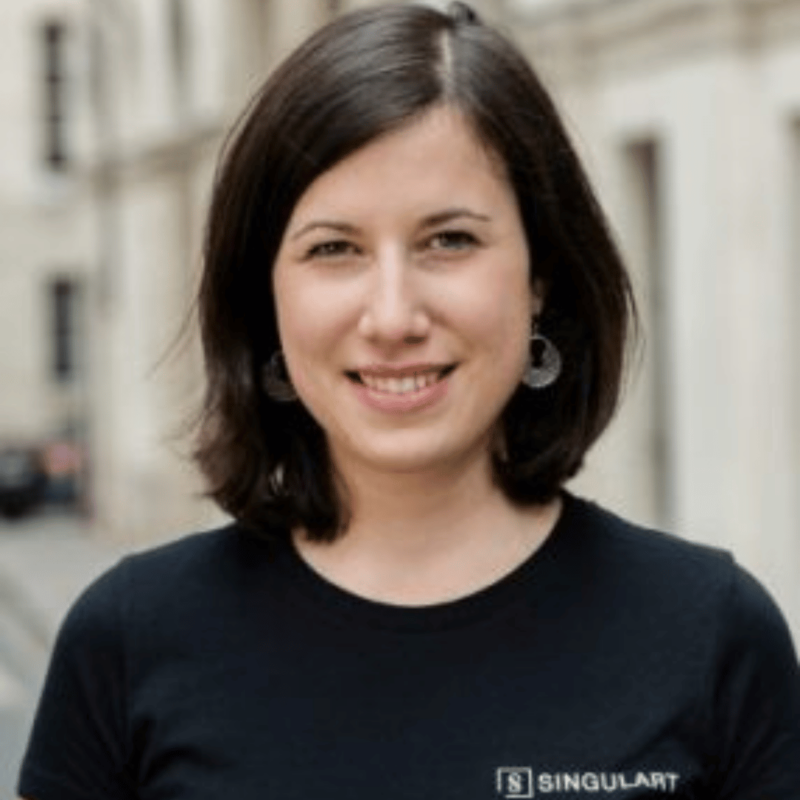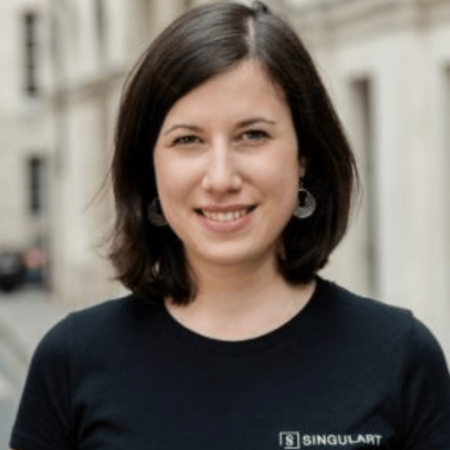 Position : Founder of the digital art gallery, Singulart
Achievement : Winner of the 2022 Bold Woman Award (from Veuve Clicquot).
Express resume :
This thirty-year-old co-founded Singulart in 2017, with Denis Fayolle and Brice Lecompte. This dematerialized gallery, operating like a marketplace, exhibits the works of no less than one hundred artists, from one hundred and fifty countries: painters, sculptors or even photographers. "Among them, 49% are women," says Vera Kempf, the director of a company that now employs 140 people in France, who certifies that it achieves between 2 and 3 million euros in sales per month. On the agenda for 2023 : the opening of boutiques.
Sophie Adenot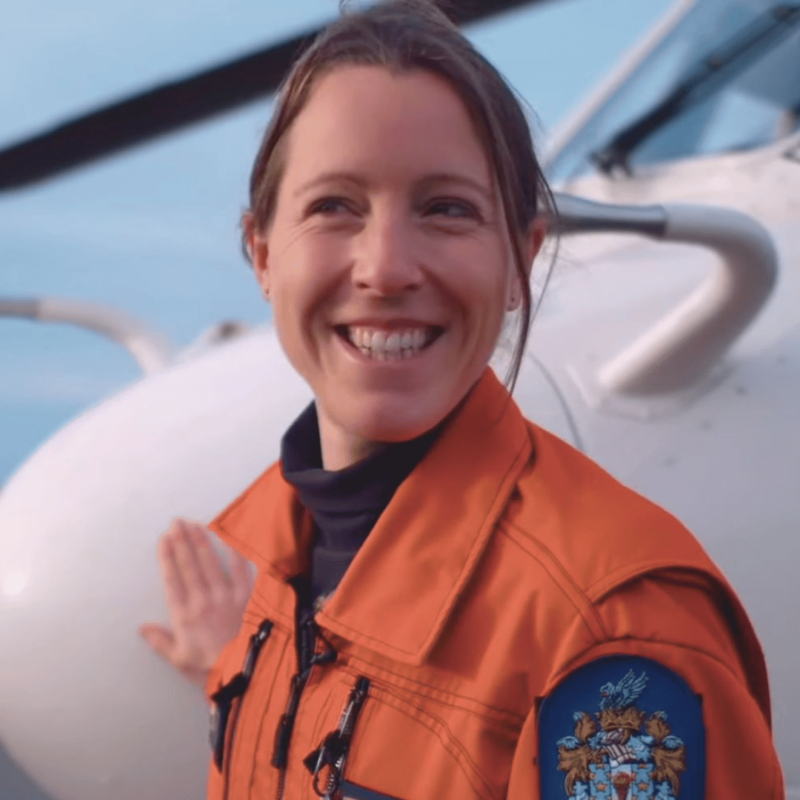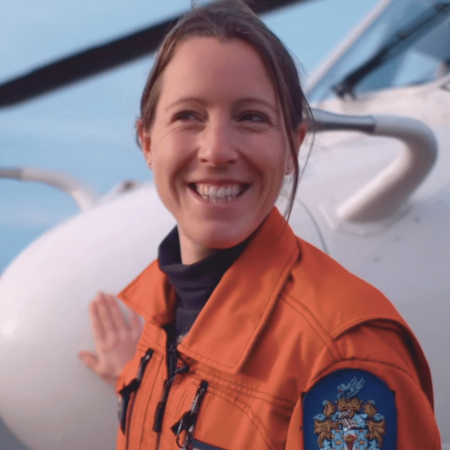 Position : Engineer, test helicopter pilot and career officer in the Air Force and Space.
Achievement : Second French woman to become an astronaut, after Claudie Haigneré.
Express resume : She is one of the five lucky ones, selected from over 22,000 candidates, to make up the new class of European astronauts of the European Space Agency (ESA). At just forty years old, this Breton, "always fascinated by space", is realizing her dream after an extraordinary career. A graduate of the Institut Supérieur de l'Aéronautique et de l'Espace in Toulouse and MIT, she was the first woman to conduct experimental tests on helicopters at the Direction Générale de l'Armement. Starting April 3, the pilot will undergo one year of basic training in Germany, followed by two years of more in-depth training. The program includes survival training and familiarization with astronaut technologies. Heading for space… but not before 2026.
Anaïs Barut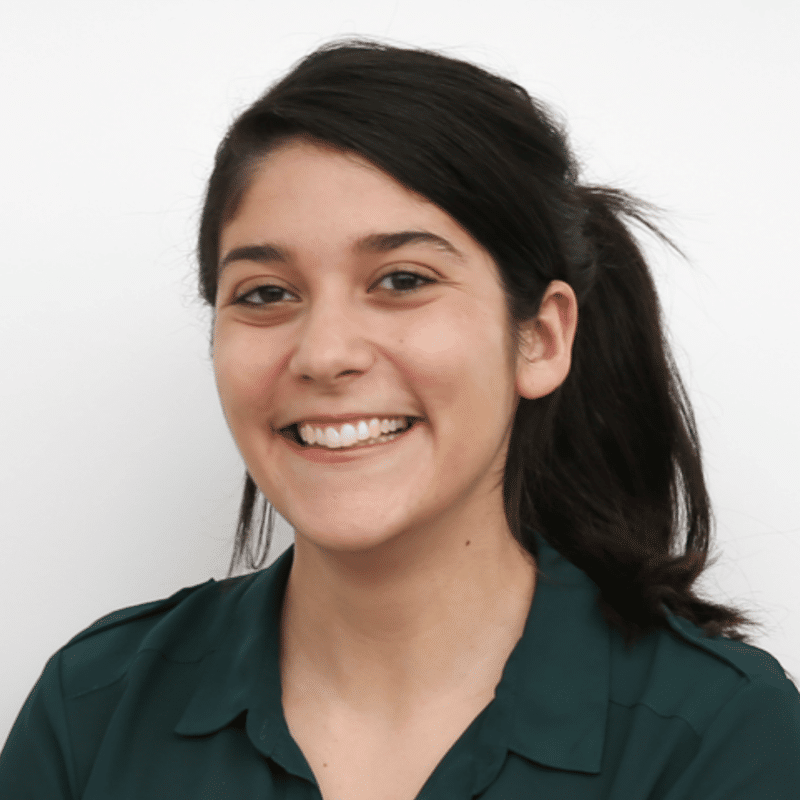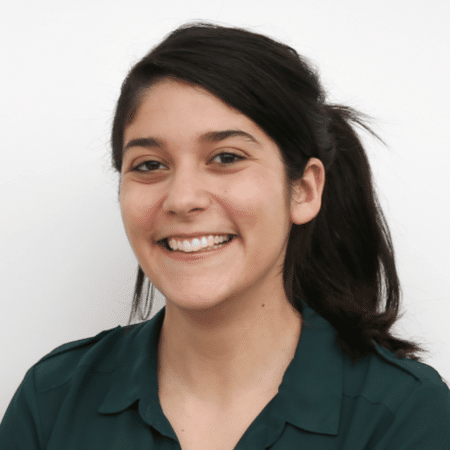 Position : Co-founder of Damae Medical
Achievement : She advances the detection of skin cancers.
Express resume : She is barely 30 years old and can boast of being one of the leading figures in French medtech. Anaïs Barut is the co-founder and CEO of Damae Medical, a company offering a medical imaging device capable of examining biological tissues in depth, via a simple contact with the skin. This technology allows dermatologists to diagnose cancer accurately and quickly, and is generating a lot of interest. Thanks to this innovation, protected, by six patents, Anaïs Barut and her partners have raised, since 2014, 20 million euros. Their device is present in 12 countries and some 40 screening centers, including four French hospitals. Next step for the young engineer, who also holds an MBA in entrepreneurship from HEC. Equipping private practices within the next ten years.
Clara Chappaz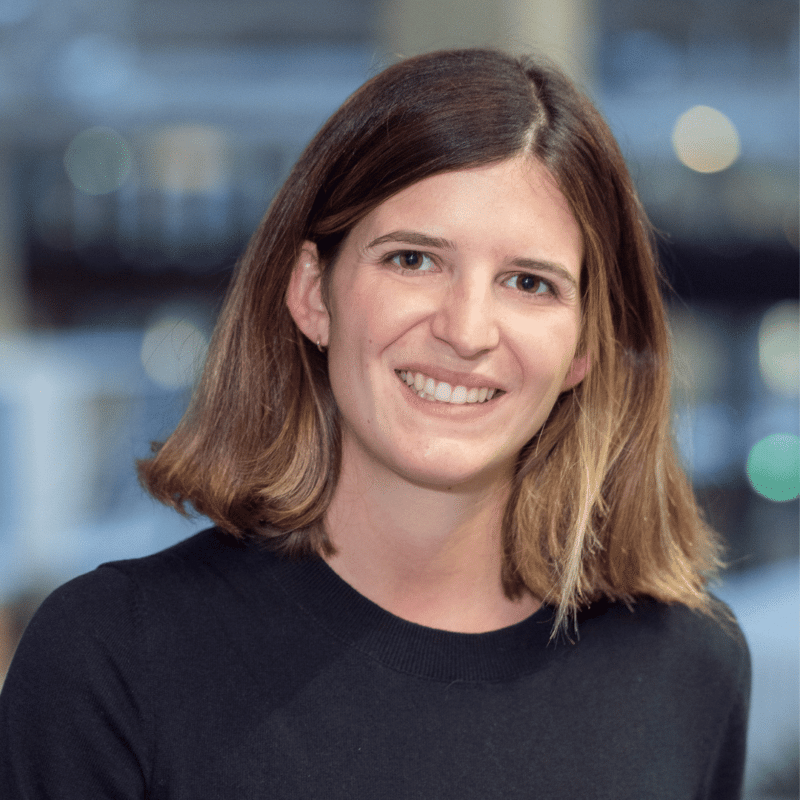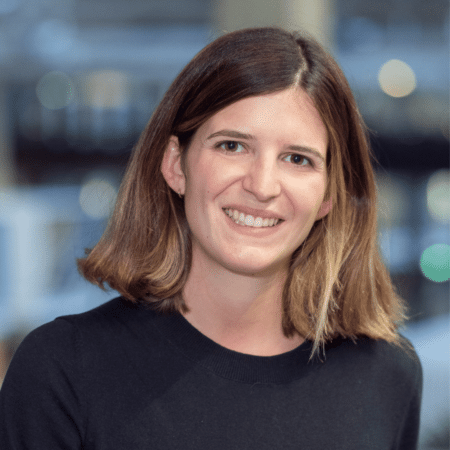 Position : Director of French Tech
Achievement : A prestigious and influential position in his early thirties.
Express resume : Since the end of last year, this Essec graduate has been at the helm of La French Tech, after spending three years at Vestiaire Collective, the flagship of second-hand fashion. Her three objectives are to provide more support for green tech, better diversify our startup nation and increase the number of French unicorns. A vast program for this workaholic who also works for an ever more innovative ecosystem. In 2022, she has launched a number of initiatives to support green startups (Green20), health startups (Health20) and agricultural startups (Agri20). Another element in Clara Chappaz's sights is diversity. Last May, the Pacte Parité was launched with the aim of reinforcing equality between women and men in start-ups.
Designed with entrepreneurs and signed by more than half of the companies in the French Tech Next 40/120, this pact aims to promote the access of women to management positions.
Behin et Samin Bolouri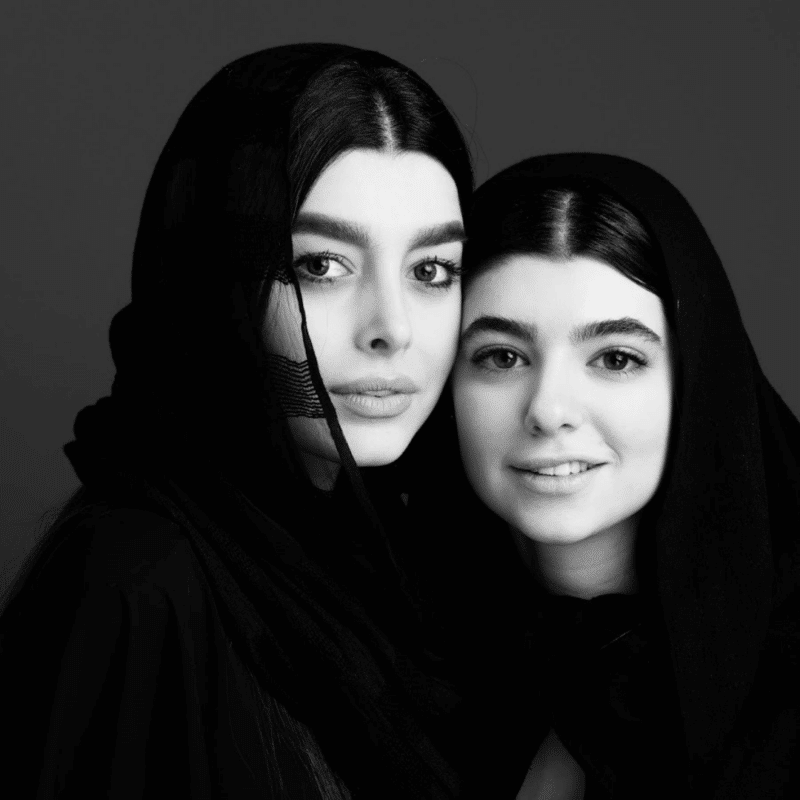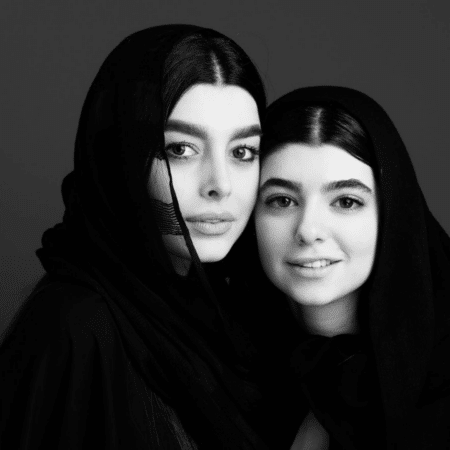 Position : Iranian singers
Achievement : They are among the voices protesting against the condition of women in Iran.
Express resume : On September 16, 2022, Mahsa Amini, a 22-year-old Kurdish student, died, three days after being arrested in Tehran by the morality police on the pretext of a "badly worn" headscarf. The troubled circumstances of the young woman's death provoked demonstrations throughout the country. Among the voices that are heard, those of sisters Behin and Samin Bolouri. The musicians posted on Instagram a version, in Persian, of Bella Ciao : this song of revolt originally celebrates the fight, during the Second World War, of Italian resistance fighters against German troops. The video soon went viral, and now has over 245,000 likes.
Rosalie Mann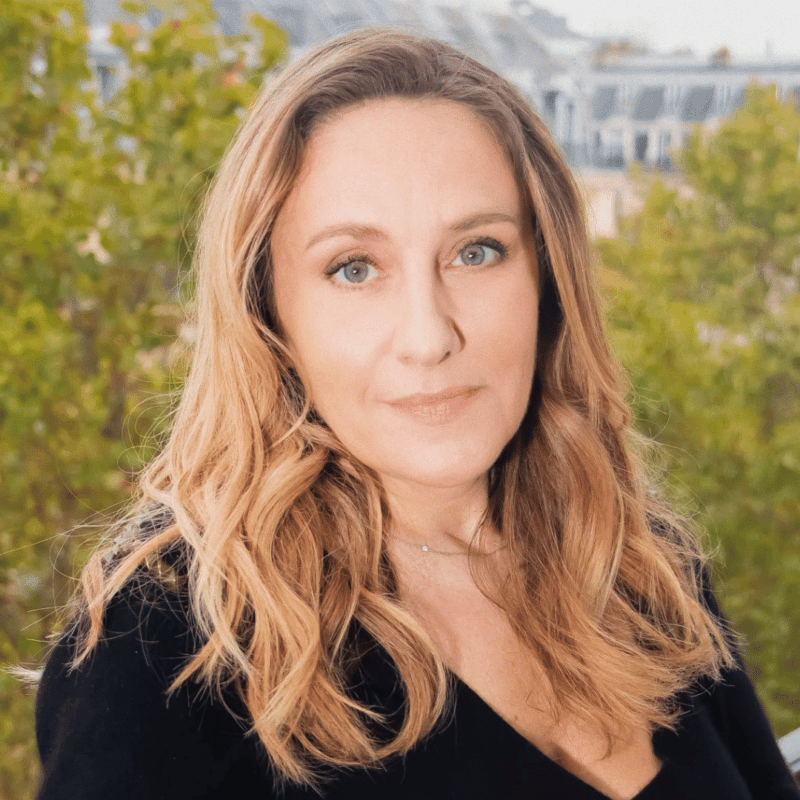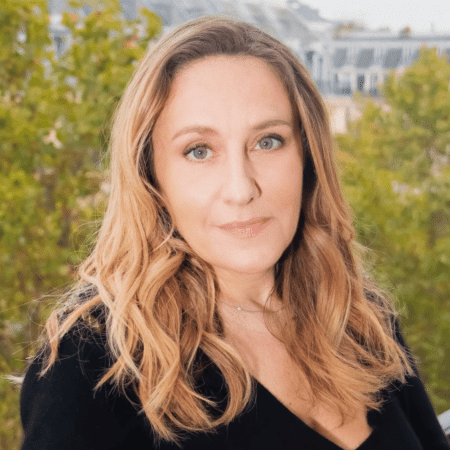 Position : Founder of No More Plastic
Achievement : She undertakes for less plastic.
Express resume : Her trigger came in 2017 when her son's pediatrician, plagued by health concerns, told her, "it's normal, it's pollution." The following year, this activist entrepreneur, whose background includes image consulting and former head of a communications agency, created the No More Plastic Foundation working to raise public awareness of plastic pollution and proposing initiatives in this area. And her ambition overflows, as shown by her program for 2023 : launch of "No-More-Plastic-Vers", an e-commerce website offering plastic-free experiences, built around partnerships with beauty or fashion actors, animation of the bi-monthly podcast "Voices for good", around activism, broadcasted on Brut Live and all the platforms… Moreover, the first No More Plastic forum will take place on March 3rd at the Kimpton Saint-Honoré hotel (Paris, 2nd). Mark your calendars!
Gwynnee Shotwell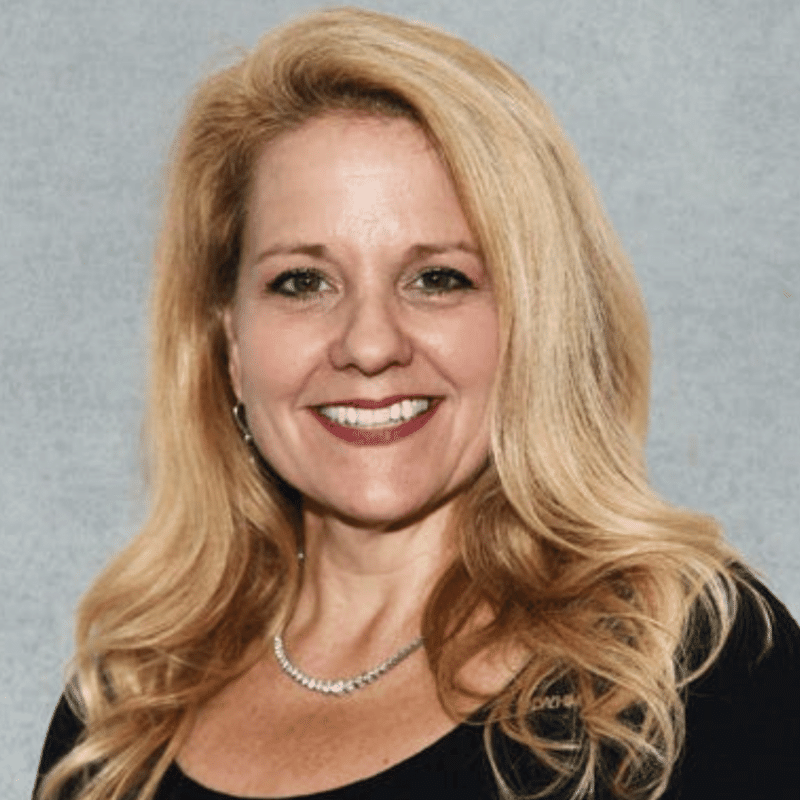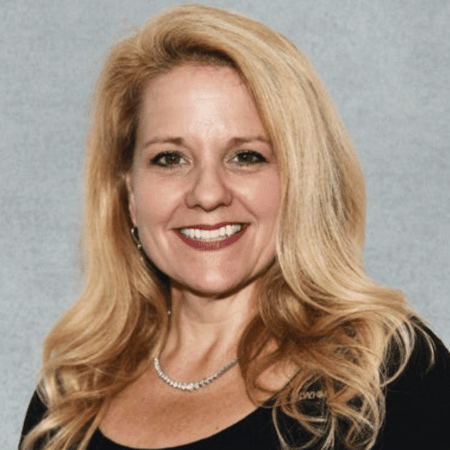 Position : President and COO (Chief Operating Officer) of SpaceX
Achievement : Thirty-eighth most powerful woman in the world according to Forbes magazine (2021).
Express resume : This American engineer and business woman was, in 2002, the eleventh employee to join SpaceX until she became the right-hand man of its founder, Elon Musk. The company specializing in astronautics and space flight now employs more than 10,000 people and is valued according to various sources at $100 billion. In May 2020, the company sent astronauts to the ISS (International Space Station) for the first time under a contract with NASA. Its future projects are not lacking: last September, Gwynnee Shotwell announced SpaceX's ambition to launch, by 2027, intercontinental rocket flights allowing, among other things, to connect Paris to New York in 30 minutes, or Shanghai to Zurich in 50 minutes. By 2023, SpaceX expects to have launched about 100 space missions. Let's get to work!
Sandrine Dixon-Declève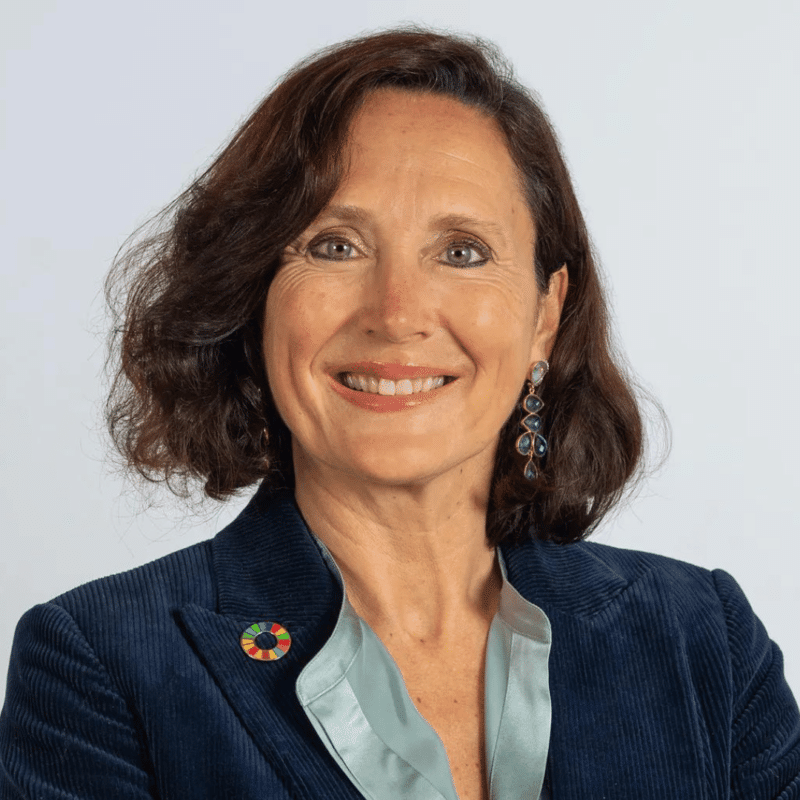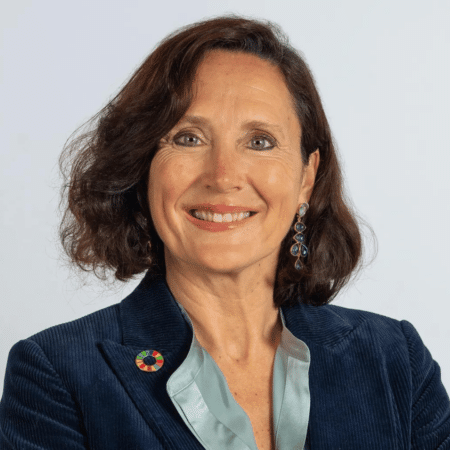 Position : President of the Club of Rome, an international think tank gathering scientists, economists, professors…
Achievement : Advisor on economic and environmental transition to the European Union.
Express resume : « Facilitating difficult conversations » This is how this specialist in economic development on the environment defines her job, she who was, among other things, an advisor for the United Nations and the European Commission. A doctor in environmental sciences and an expert in public policy, she works, through her writings and speeches, to build a kind of pact uniting all decision-makers, but also to establish a dialogue between generations: so that youth can be at the heart of the future process !
Cathy Hackl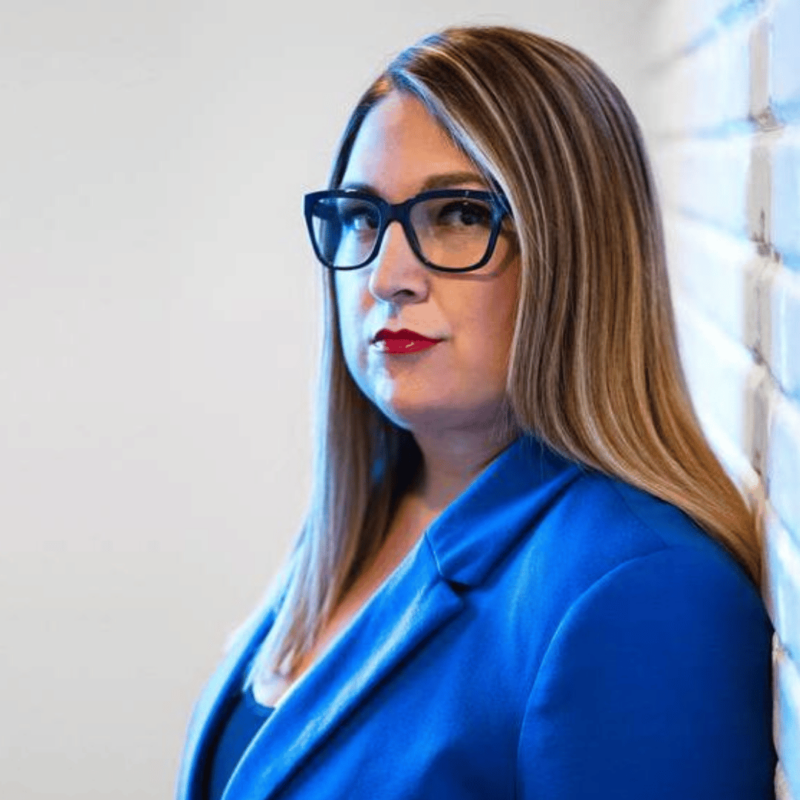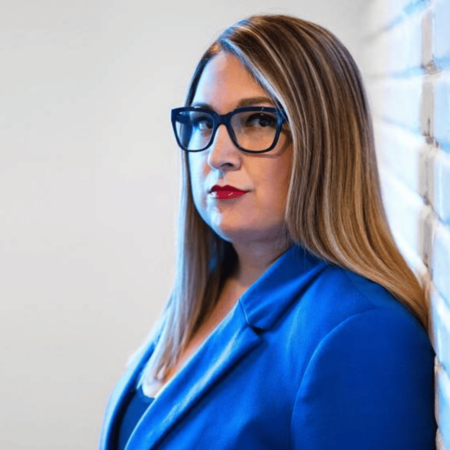 Position : Founder and chief metaverse officer of Journey, an agency that helps brands communicate in a rapidly changing digital world.
Achievement : She is one of the first to hold the title of "Chief Metaverse Officer".
Express resume : In the American tech world, some people call her the godmother of the metaverse, a term that designates this virtual space that gives access to real-time 3D space simulations, shared by several users who can live immersive experiences. This concept has multiple applications in the fields of online sales, games and even augmented reality concerts. Cathy Hackl, a former journalist who worked for Amazon Web Services, knows all this by heart. At the head of her agency, the entrepreneur has already produced virtual concerts in Los Angeles and organized digital fashion shows, among others. 2023 promises to be just as rich : on January 4, Cathy Hackl spoke at the CES, the great mass of digital technology in the United States.
And in a few days, her book will be published for those who don't want to be overwhelmed by the new potential of the Internet : Into the Metaverse: The Essential Guide to the Business Opportunities of the Web3 Era (Bloomsbury).
Claire Bauchart