The Covid-19 crisis forced leaders to reinvent themselves and the way they lead and manage their teams. Working from home, communicating more, building trust, creating new opportunities, the role of a leader in times of crisis is to be even more reactive, responsive and authentic.
Be reactive and responsive
To manage a crisis, especially one as big as the Covid-19 pandemic, leaders have to be ready to take decisions quickly, even if they seem daring. Boutaina Araki, CEO of Clear Channel France explains that she had to make the decision to ask people to work from home "overnight, on a Sunday." You have to take risks while making sure you prioritize the health of your employees and communicate well. For Patama Chantaruck, CEO of IBM Thailand, the key is "putting people first, leading by example and remaining calm." But you also have to be well informed. Therefore, Anne Baer, CEO of Ikare innovation, advises to put the team "in learning mode" and to "absorb information from all over" at first.
Build trust through communication
Boutaina Araki mentions that, "one thing that was very key was to be responsive, take questions and respond very quickly to assist employees." Indeed, communication is essential in times of crisis, as well as transparency: "admit that you don't have the answer but don't ignore the question", adds the CEO of Clear Channel France. Patama Chantaruck also talks about public perception and believes that "as a leader you have to pay attention to how people think about you and your company […] People want you to be real and authentic." For Hussain Al Mahmoudi, CEO of Sharjah research Technology and Innovation park, leading through crisis means "being prepared and gaining the trust of your people. You have to avoid confusion for people. It was very important for us that we split the myth and the rumors from the reality."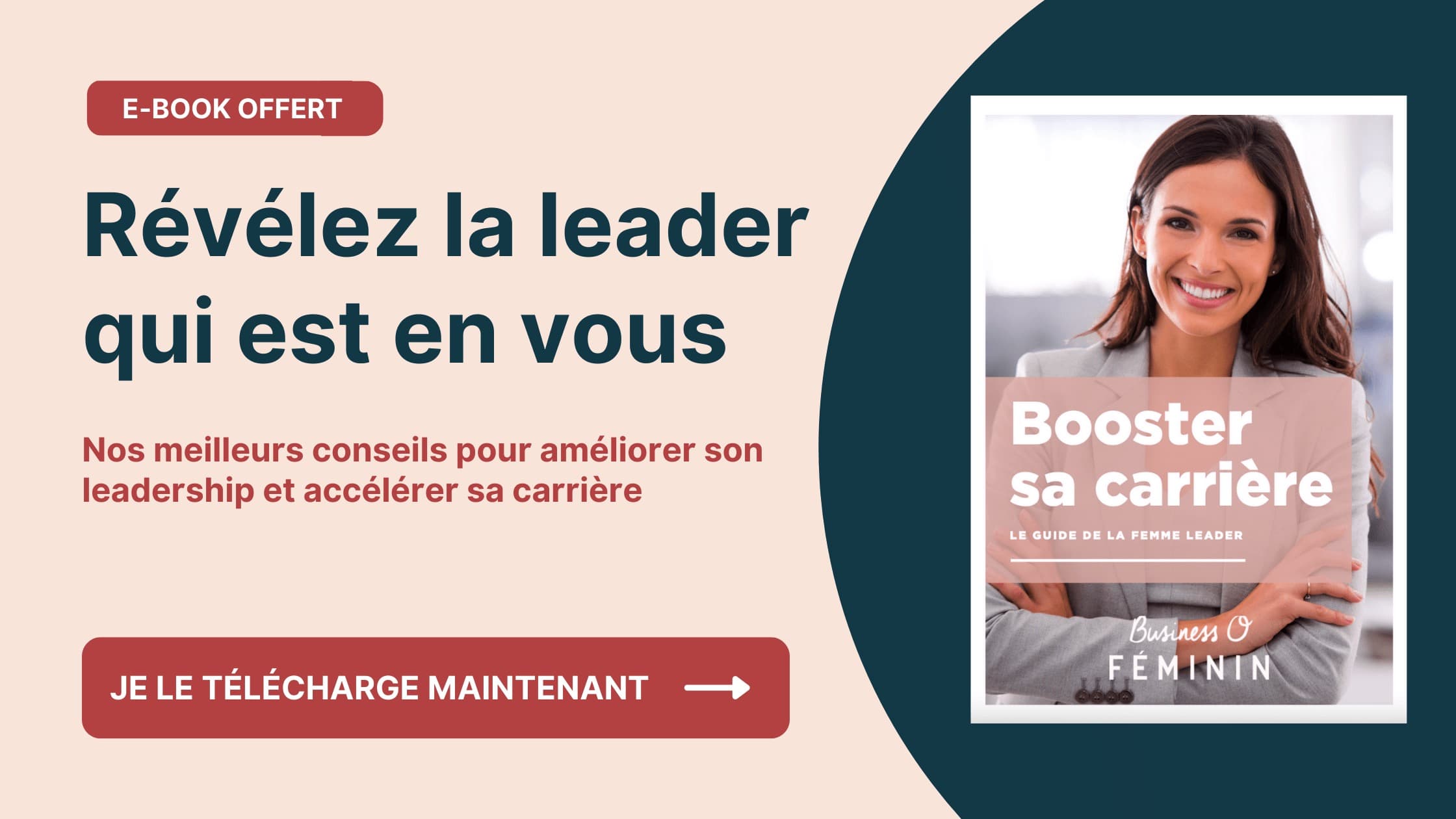 Collaboration is key
During a crisis, leaders should also put their ego aside and be ready to collaborate. "We discuss, we debate and we decide together", explains Pantama Chantaruck, adding that leaders should manage to "bring people together" and that "all of us is smarter than one of us". Same for Boutaina Araki who would encourage "having a crew making decisions together not a leader on his or her own." The leader Patama Chantaruck is looking for "is inspirational, collaborative and authentic."
Embrace new working conditions
Working from home has been one of the most popular response to the crisis as it enabled people to continue working during lockdown. But this too was a challenge; even though some companies were already familiar and open to this habit, the fact that every employee would work from home 24/7 demanded new tools and a new organization. Boutaina Araki has "always been very positive about working from home" and believes it is important to "provide that flexibility to employees." However, even if professional efficiency has been proven, the challenge is to "reinvent new ways of developing informal relations between people", just as in an office, and to be able to "connect with people abroad".
Turn towards the future
Things are not going to come back to "normal", even after the current crisis is over. Therefore, leaders need to acquire new skills and need to look into the future in order to, as Hussain Al Mahmoudi puts it, "transform challenges into opportunities." He believes that in the future "we will be more digital and that working from home will be promoted more." The key while in a crisis is to work on the next phase. Boutaina Araki explain that her team was not "just dealing with the crisis" they were "also preparing the future." Empathy is also key as leaders "have to stay positive and bring solutions", according to the CEO of IBM Thailand.
Create new opportunities
The crisis has accelerated the digitalization of our societies, fostered innovation and created new opportunities. For many start-ups, "the whole world became an accelerator" says Anne Baer. The CEO of IBM Thailand, Patama Chantaruck, asks leaders to "put humans at center, innovation at scale and technology at speed." But it can also be the time to rethink the strategy and the goal of one's business. For example, Boutaina Araki explains that she wants her company to go "beyond its advertising role" and "become a medium of communication", especially by helping municipalities communicate with their citizens.
Prioritize sustainability and inclusion
The Covid-19 crisis has made many people aware of the urgency of adopting a more sustainable lifestyle. Anne Baer, CEO of Ikare believes "we have to promote more sharing economy business models" and "change our habits." She recently worked with different start-ups that promoted innovative and sustainable ideas such as urban farming which she believes is going to be "a trend" as people will want "more quality food and more quality time at home not only cooking but also growing food" and be "close to nature".
As there is going to be an economic and social impact of the crisis with a rise of unemployment in a lot of countries, leaders also have to think about inclusion and social values. Hussain Al Mahmoudi hopes "we will use new technologies to better human conditions especially the ones of the poorest societies" and hopes "this crisis will bring us all together." Clear Channel believes that its company will be able to promote gender equality, migrants inclusion and raise awareness about other social issues thanks to new digital means.
Amélie Tresfels