The question for this first discussion was: how can businesses and governments foster a more inclusive culture within our societies ? The panel, moderated by Veronique Forge-Karibian, founder of Business O Feminin, included Boutaina Araki, CEO of Clear Channel France, Caroline Codsi, Founder of the NGO Women in Governance (Canada) and Natalia Nolan Flecha, Policy Analyst at the OECD.
Diversity is not enough
During the webinar, all three speakers agreed on the fact that diversity is not enough anymore and that both the public and the private sector have to implement an "inclusive culture". Verna Meyers, famous inclusion strategist, says that "diversity is being invited to the party and inclusion is being asked to dance". But what do we mean by "inclusive culture" exactly and more importantly, how to achieve it ?
For Natalia Nolan Flecha, "an inclusive state or culture is one that leaves no one behind, that allows all citizens and residents to participate in the economic growth of that country ". For example, Caroline Codsi thinks Canada is "a very successful melting-pot" which "recognizes the need [for immigrants] to maintain [their] culture while embracing others and integrating in a very healthy way into the Canadian culture." In the corporate world, Boutaina Araki believes "it is not just about putting together people coming from different background or culture. It is really about how you set space for these differences and how you allow everyone to be their true self at work."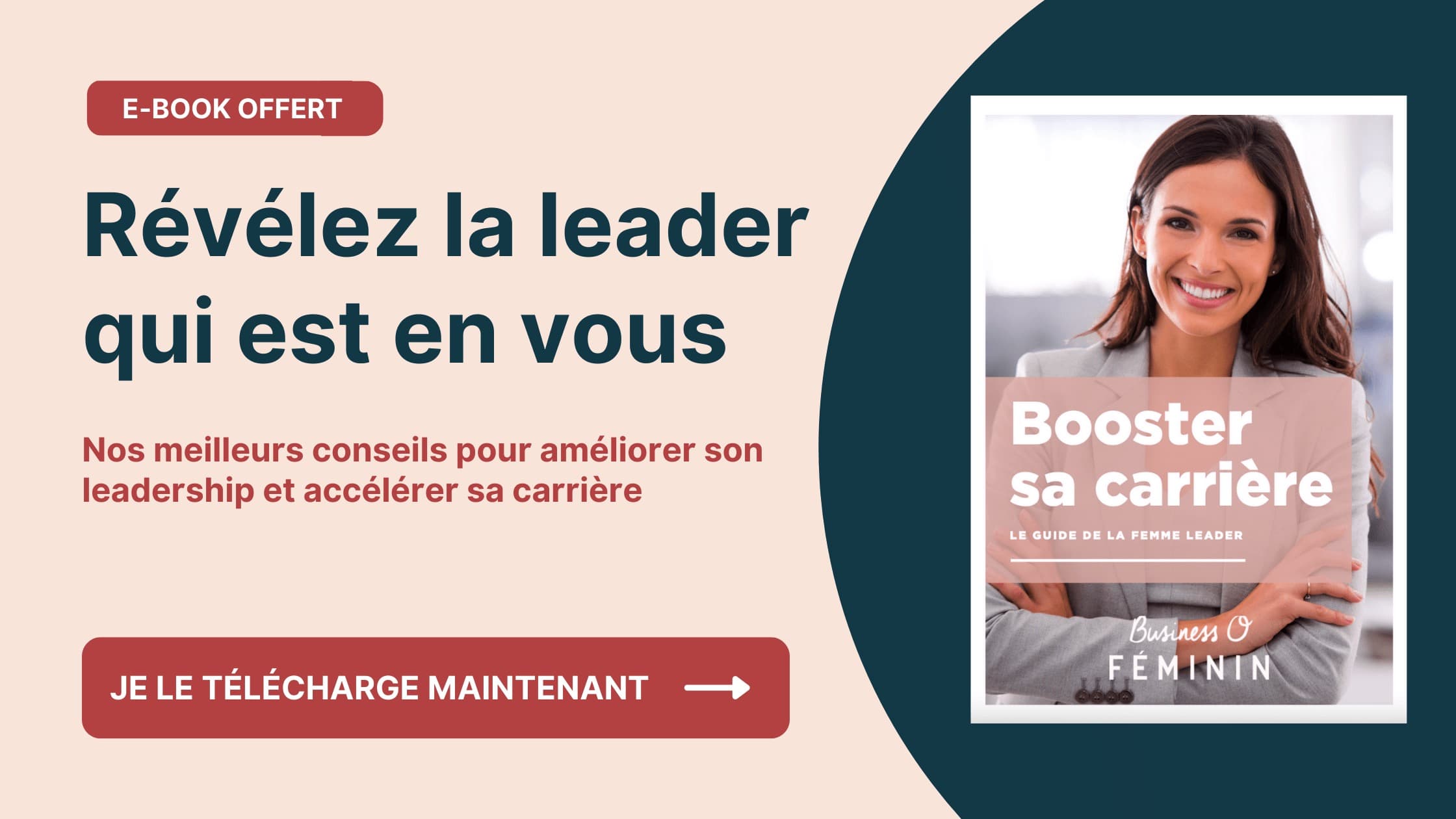 A decade ago, quotas were established in governments and certain executive boards to ensure parity. But this tool, even if useful at first, has already shown its limitations and new strategies have been put in place to enhance a culture of inclusiveness. In the public sector, the OECD expert mentions "inclusive leadership, greater accountability or the use of behavioral insights models to nudge people to change their cognitive biases. " The culture of inclusiveness is also ensured through "greater wealth redistribution, equal wages, business regulation". And talking about businesses, Boutaina Araki reminds us that being an inclusive leader is "very much about starting to genuinely care about people".
Taking concrete actions
Most of all, there has to be concrete actions taken by businesses. For example, Caroline Codsi promotes a holistic approach, working at the same time with minorities to empower them but also with companies to make them more inclusive in their practices. To do so, she created with McKinsey &Co, a parity certification to reward companies for their commitment to gender equality in the workplace. This motivates organizations to change because they benefit from it as well.
However, the process to create an inclusive culture in the corporate world starts even earlier : at the recruitment level. At Clear Channel France, Boutaina Araki decided to have a "50 male/50 female list of candidates for every job advertised." After showing some reluctance to the idea, recruitment companies were able to find "amazing" female candidates for every job descriptions. Then comes the interviews. This is where unconscious bias comes in. Therefore, the CEO of Clear Channel suggests that different people interview the same candidate, "not just the manager but also HR and some female peers, to make sure that we are not choosing the same type of profile all the time."
The fight against unconscious bias
Natalia Nolan Flecha explains that technology can be used to avoid bias. In the case of the UK behavior insights unit, they created a tool called "Applied" aimed at reducing the biases in tests taken for jobs in the civil service. It also provides "support for better interviews and tools to improve the inclusivity of the language that teams use in job descriptions." Indeed, sometimes, women are less likely than men to apply to a job simply because of a "gendered language used in a job ad".
But things get even trickier. Caroline Codsi reminds us that discriminated people are often "not only the victims but also the perpetrators of unconscious biases". Women for example have a tendency to decline promotion offers because they believe they are not fully competent or ready for the job. There is this impostor syndrome that prevents women from trusting themselves and therefore asking for more in the organization they work for. Boutaina Araki believes "female leaders have a role to play, [they] have to tell these women : "trust me if you don't trust yourself"". This is all about "sisterhood" according to her.
Being an inclusive leader in times of crisis
According to HBR, women's jobs are 1.8 times more vulnerable to the crisis than men's jobs. Women make up 39% of global employment but encounter 54% of overall job losses. This is why inclusivity is even more important in times of crisis and that the pandemic that we are going through has to push corporations and governments to change the way they are treating their employees or citizens. According to Natalia Nolan Flecha, "inclusivity is going to bring a positive disruption that all organizations need."
The leaders of tomorrow have to be inclusive leaders. Caroline Codsi talks about how, in Canada, CEOs behave very differently than in Europe with the rest of their company: "The hierarchy is flatter and this makes it more attractive to people who want to contribute to the conversation. […] Nobody is going to be shy to ask a question or to raise a concern.[…] People are extremely open to getting feedback", even CEOs. For Boutaina Araki, being an inclusive leader "is very much about the trust you show other people and in situations of crisis, that is exactly the moment when you have to show that this trust runs deep."
Amélie Tresfels